BACvision®
An affordable BACnet™ Terminal Front-End
for BACnet control systems !
An upgraded version with BACnet over Ethernet/IP, Alarms & SMS reports available soon!
PLC 8 Universal Inputs, 8 Binary Outputs, 2 Analogue Outputs - BACnet MS/TP available soon!
Remote LED / LCD 6 Button Display for U8-A2D8

Contact us :

info@bacnet.co.za Tel . +27 83 595 4828

Kupfer Controls

Last revised: Feb 11, 2016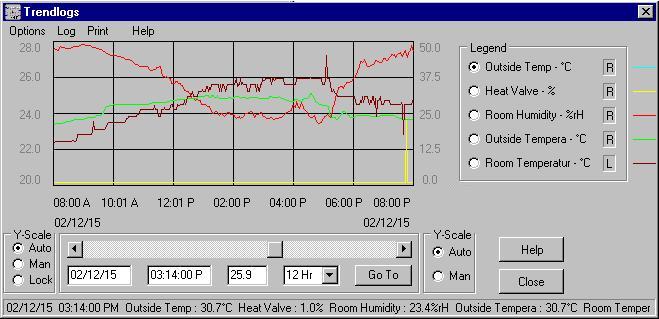 Windows is a registered trademark of Microsoft.
BACnet is a registered trademark of ASHRAE.
No endorsement of this product by other organizations is implied.